Uncategorized
Lorem ipsum dolor sit amet, consectetur adipiscing elit, sed do eiusmod tempor
The global personal protective equipment market is to witness steady growth. Factors such as rapid industrialization, urbanization, and population worldwide, act as major driving forces. Besides, stringent industrial safety regulations and
the rising adoption of industrial safety products foster the PPE market size. Moreover, spurring growth in the automotive industries and construction sectors led by the rapid economic growth boost the PPE industry.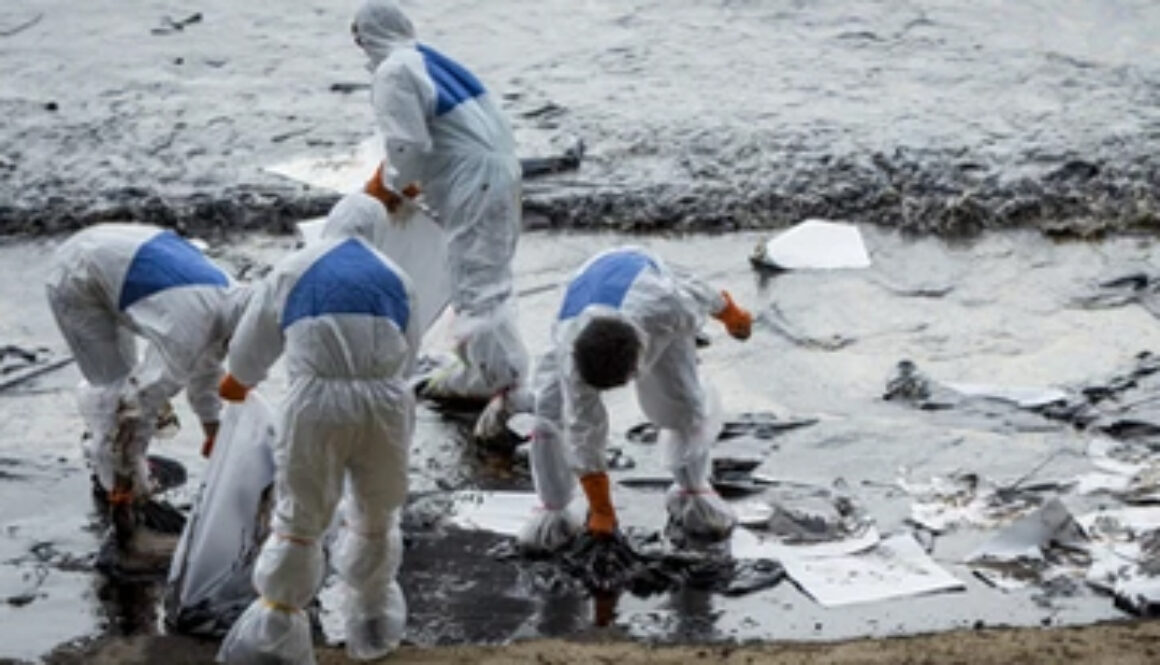 Spill kits are generally used by oil and chemical industries to absorb spilled liquid such as oil and chemicals that are used in several sectors. These spill kits are installed to handle critical conditions that arise due to the spillage of chemicals and oils, with specific spill kit tools. Spill kits are available in various shapes, sizes, and orders, and are widely deployed for an alternative response on both, water and land. Portable spill kit bags are customized in small pouches, which include socks, absorbent pads, gloves, disposal bags, and instruction sheets for household use or can be used as emergency kits. This, in turn, creates the demand for spill kits among residential end-users. The guidelines set by International Maritime Organization (IMO) certify that ships loaded with dangerous and harmful substances, causing damage to the marine ecosystem, should have proper management for oil spills. Therefore, the global market for spill kits is expected to grow.
December 9, 2023
Spill kits are generally used by oil and chemical industries to absorb spilled liquid such as oil and chemicals that are used in several sectors. These spill kits are installed to handle critical conditions that arise due to the spillage