Spill Prevention
Corrosive/Acid Cabinets
Flame Proof Cabinets
Spill Kits

Spill Containment Pallet

Personal Protective Equipment
Flame Proof Cabinets
Corrosive/Acid Cabinets
Spill Prevention
Spill Kits

Spill Containment Pallet

Protective Equipment
Industrial, Oil & Gas, Aerospace & Defense, Construction, Agriculture, Food & Beverage, Utilities & Power, Transportation, Marine & Inland Water and Education & Research.
Explore our range of products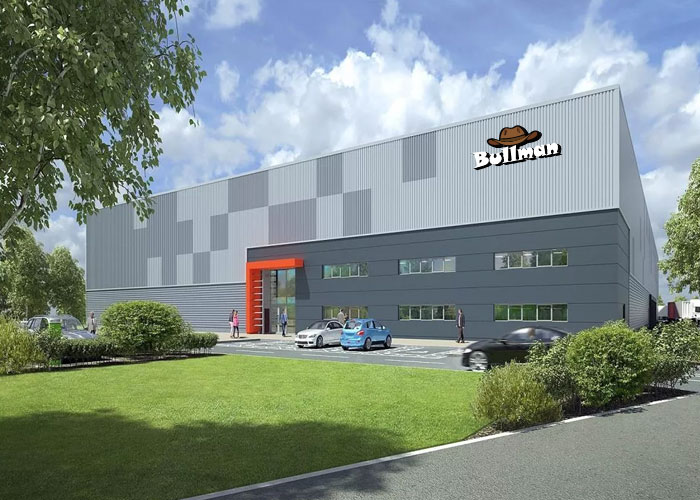 Bullman safety established in 2014, Bullman safety bring you the best and most reliable solution for  spills, leaks, drips, flammable/acid material storage, containments for drum & IBC tanks and PPE. With our spill kits, you can safe shut down and spill or leakage with minimal effort, and complete efficiency. Our Spill Kits are includes highest-rated absorbents and other handy products to help you respond quickly to any size spill. Our wide range of environmentally responsible products and services ensure the proper collection, processing, re-refining, recycling and disposal of hazardous and non-hazardous materials. Bullman commitment to the requirements of industry and the ability to innovate in products, services and technology is the key to the rapid development of bullman safety.
Bullman safety has extended its distribution network in to USA, China, India and Middle east.
Spill Absorbents &
Spill Kits
Our spill absorbents are manufacturing in latest technology and offering 100% absorbency of its limit. Our absorbents are cost effective and friendly material.
Chemical resistant Spill Pallet
Our drum and IBC spill pallets are manufacturing in roto molding technology. And it has high chemical resistant power due to its technology.
Our products conform to global relevant industrial standards.  Comply with OSHA, NFPA, FM, EN and other safety standards and certification.
Personal Protective Equipments
Our PPE products conform to global relevant industrial standards.  Comply with ANSI, CN, EN and other safety standards and certification. We offers highest comfort on our products
Spill kits are generally used by oil and chemical industries to absorb spilled liquid such as oil and chemicals that are used in several sectors. These spill kits are installed to handle critical conditions that arise due to the spillage
The global personal protective equipment market is to witness steady growth. Factors such as rapid industrialization, urbanization, and population worldwide, act as major driving forces.
Workers frequently complain that they can't get their bosses to listen to their concerns. A health and safety representative solves that problem, provided the rep takes their elected role seriously.
Safeguard Your Business With Our Advanced Environmental Protection and Industrial Safety. Make A Call Right Now
If you have a question or request, please fill out the form and click send. We will get in touch with you shortly.
We are using latest technology on manufacturing our products and it keep more safety and durability to our products.
Customers are always  king in our service. And after sales service, we are happy to help you on product use and more. We offering you 24 hours online support.